CONGRATULATIONS!
You'll get a certificate in your email that you'll need either the digital copy or a printed version for the event. The final step is to complete the payment through the form below.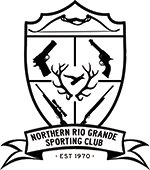 The price for membership is $5.00 now.
This pass is for events and matches at NRGSC where you need to pay a $5 fee to gain access.
You are also required to complete the mandatory safety training each time you attend an event.
Everything we do here is on a volunteer basis. If you'd like to become more active in the club or be considered for a board position drop us a line!