WELCOME TO NORTHERN NEW MEXICO'S PREMIER SPORTING CLUB
The Northern Rio Grande Sporting Club is Northern New Mexico's hidden gem for sportsman. Our 501(c)(7) not-for-profit club is run by member volunteers. With multiple sporting disciplines available and regular club matches and classes we have everything you need.
We offer Archery, Pistol, Rifle, Shotgun, Muzzleloaders, as well as competitions and training opportunities. Because we offer multiple experiences we have a very active and engaged group of members.
We have an extensive archery range shotgun complex for trap/skeet/5 stand, multiple 50 yard pistol ranges, and a 560 yard range to hone your skills.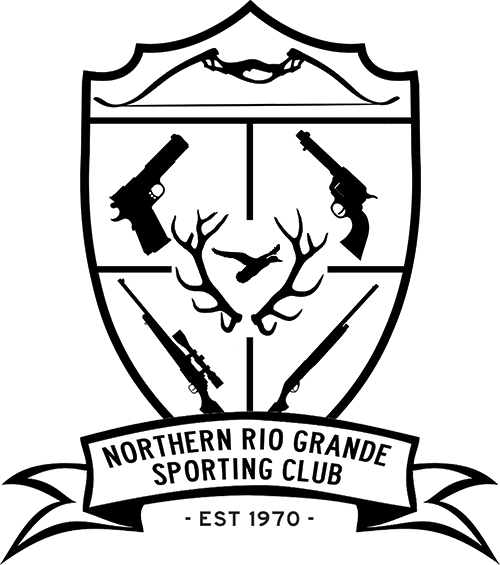 Archery is incredibly popular in New Mexico. Hunters, Hobbyists, and Competitive Shooters alike can hone their skills on our dedicated range.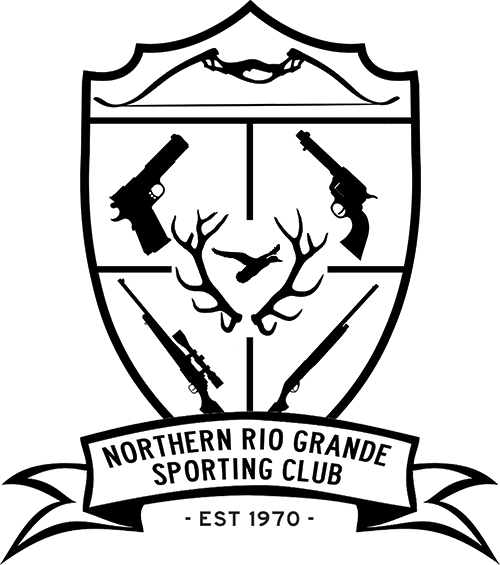 Shotguns are a club favorite. We have several different ways to have a great day on the range. Trap, 5 Stand, and Skeet are all here ready to go.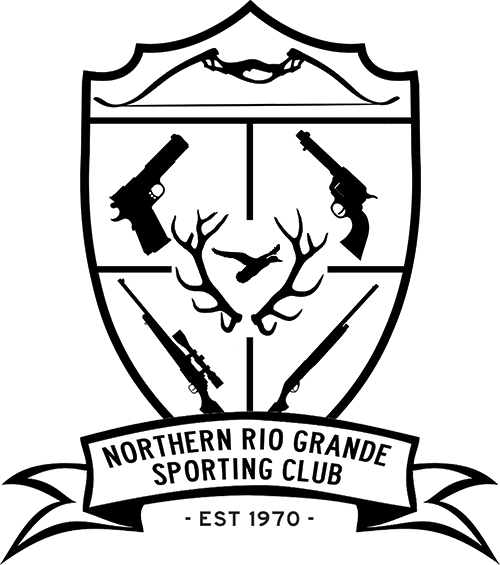 Rifle shooters are spoiled for choice at NRGSC. We've got established targets out to 560 yard targets. We've got you covered.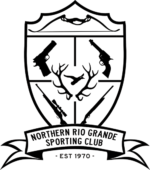 It doesn't matter if you're a full period correct costume shooter or someone just looking for a challenge. You'll be right at home with NRGSC.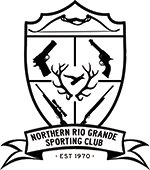 With a variety of options for pistol shooters you can practice, compete, or even take a class through one of our member instructors.
Friends and Family are welcome too!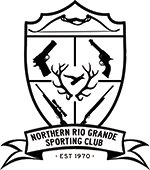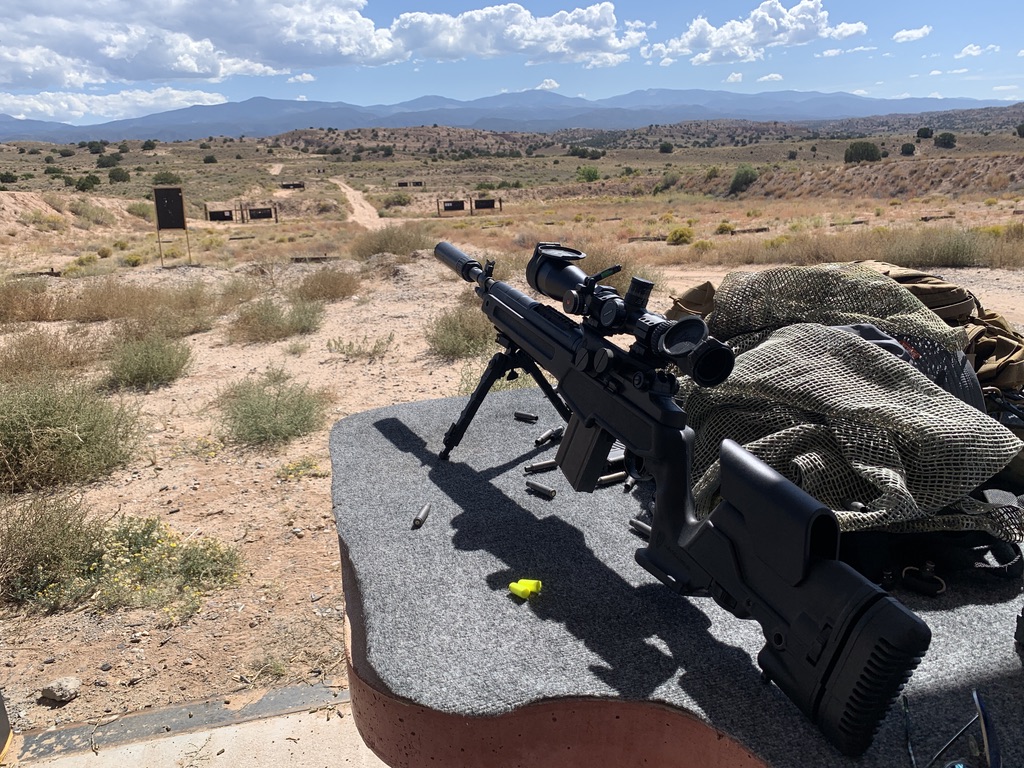 The NRGSC puts a high emphasis on our members needs. Our goal is to offer a safe, family friendly facility that sportsmen of all ages and disciplines are proud to call their "home range". We take pride on our facility and ensuring every day is a great day on the range!
Don't miss the perfect shot! Zero your rifle!