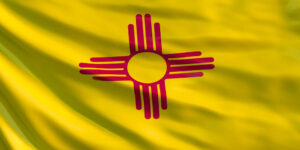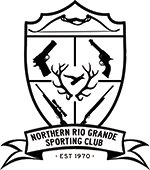 Membership to run concurrent with the normal membership year ie; July 1st – June 30th. This policy is effective July 1st 2023.
"Lead Officer" is designated as the point of contact for NRGSC. This person will also be issued the gate card for any agency events on property.
Once approved, all sworn officers will be given a coupon code that gives them 50% off their individual membership for the year at NRGSC.
All classes must be booked through the NRGSC website to ensure there is sufficient space at the range for your group.
Classes outside the normal operations of the club require board approval. (Night Shoots for example)
RSO's are required when training as a group at NRGSC. 
Once you complete this form you will be directed to the payment page. We can accept all major credit cards and checks. If you require an invoice please indicate that in the "Additional Information" section below.