The Northern Rio Grand Sporting Club is a New Mexico 501(c)(7) organiztion. The club is run entirely by volunteers. And has a heavy emphasis on ensuring the range is a safe and inclusive place for shooters of all ages and skills.
The club maintains archery, pistol, rifle and shotgun ranges, sponsor competitions and training, and promote the safe enjoyment of outdoor shooting and archery activities. You're spoiled for choice if you're a multi discipline shooter!
NRGSC facilities include a covered 560-yard rifle range,  50-yard pistol ranges, an extensive archery range, and a shotgun complex for skeet, trap, and five-stand. 
The club also holds regular competitions and hosts vetted instructors training classes. 
As outlined in the NRGSC Bylaws our Board of Directors meets at least quarterly.  Check the Club's Calendar for meeting dates, times, and places.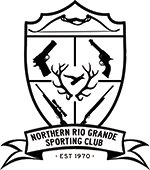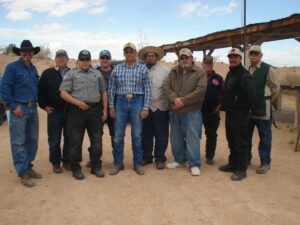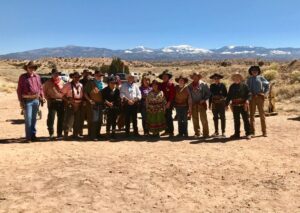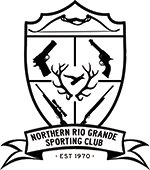 Paul Dowden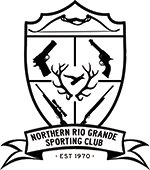 Larry Baker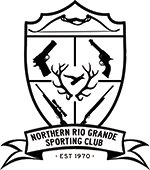 Clyde Mueller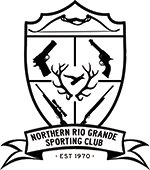 Ted Martinez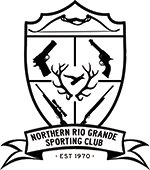 Justin Trowbridge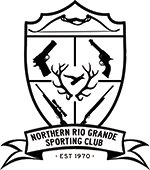 Antone Forneris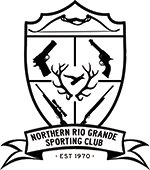 Denise Ekberg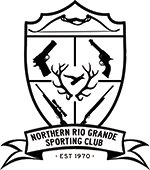 VACANT
POSITION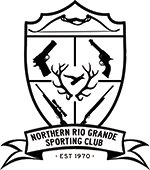 Kevin
Martinez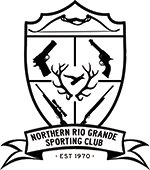 VACANT
POSITION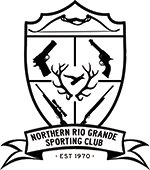 Bob
Mullin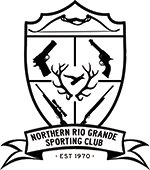 Jim Harsh / Rick Lohsen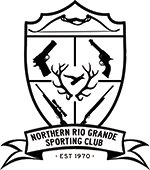 Larry
Baker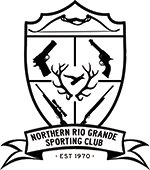 John Henriksen
Everything we do here is on a volunteer basis. If you'd like to become more active in the club or be considered for a board position drop us a line!