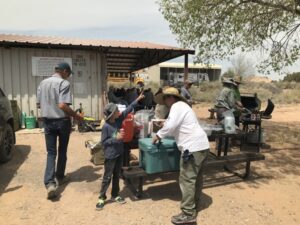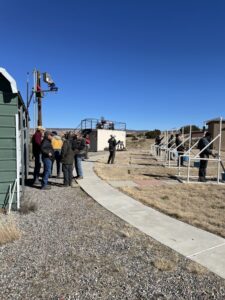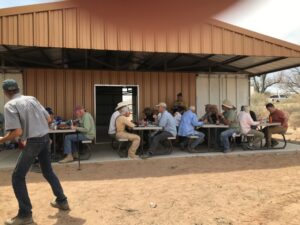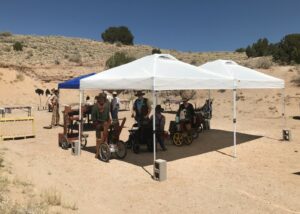 UPDATE: EVENT HAS BEEN POSTPONED.
Refunds have been issued. NRGSC will send out an updated email with a new date sometime in 2024.
Join the NRGSC Board and your fellow members for a day at the range.
Each discipline will have a two challenges setup. If you win the given challenge your name is put into a drawing for a Cabelas Gift Card. You can do the challenge as many times as time allows.
We'll also have food on site and a Swap Meet! Members are asked to keep the items to the "Sportsman" category. (Hunting gear, shooting gear, camping gear, etc) All firearms will be checked and flagged as clear. All firearm sales must follow NM state laws with regard to FFL Transfers.
$10 Per Adult
Kids 8-17 Free
*Tickets cover the cost of food and help us with head count.
Events by Discipline
PISTOL:
*Guidelines: Pistols 45 ACP and Smaller. Rimfires separated out.
Dueling Tree – Heads Up
Bottle Reaction Challenge
RIFLE:
*Guidelines: AR's in 5.56/.223 and Rimfire Rifles only
100 & 200 yard shots
5 Card Stud Poker Hand Challenge
Golf Ball on a Tee
SHOTGUN:
*Guidelines: Club approved shot shells 7 1/2, must bring your own shotgun
ARCHERY:
*Guidelines: Field Points only, must bring your own bow.
Winners get name in a drawing for gift cards. Entry for each round won, no limit to entries.
SWAP MEET
Come sell the extra junk in your drawer! Firearm related items, Archery, Hunting Gear, Fishing Gear, etc. Keep it to things that fit under the "sportsmen" category.
Held under the old caretakers RV shelter, must bring your own table.
*Firearms allowed for private sale with FFL Transfer of ownership to comply with NM State Law. All Firearms will need to be checked in and flagged as clear.
FOOD
Frito Pies, Green Chile Stew, Beans, Hot Dogs & Chips, Drinks
(optional) Member Potluck Desserts & Sides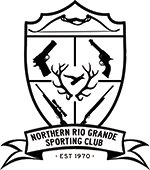 Everything we do here is on a volunteer basis. If you'd like to become more active in the club or be considered for a board position drop us a line!