Safety is everyones responsibility when you're at NRGSC. Each member is required to take an annual review of our safety protocols and procedures. Even a momentary lapse in safety can have disastrous results.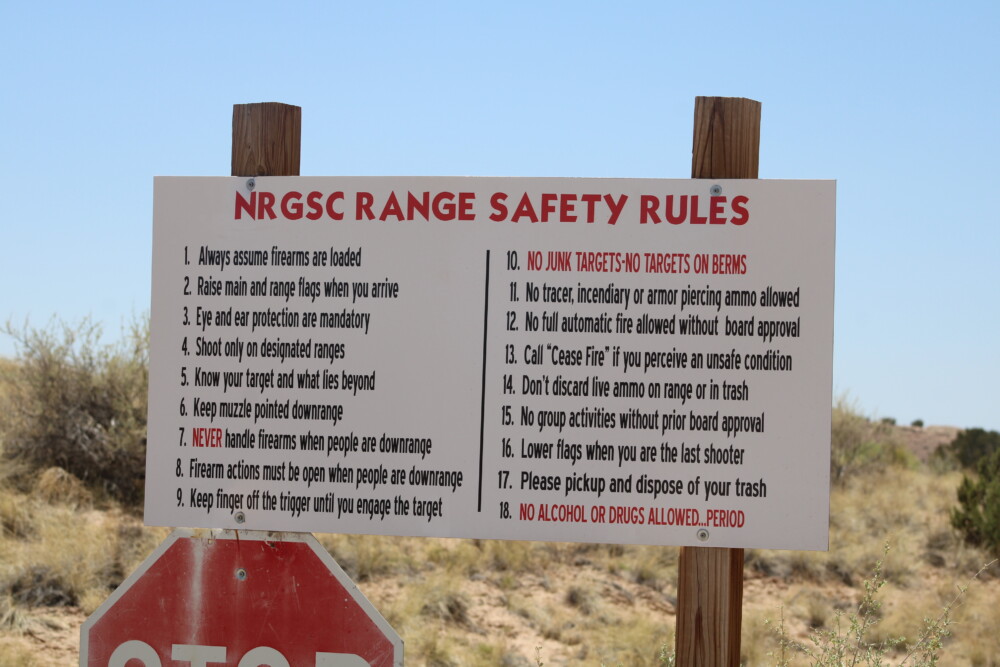 NEW & RENEWING MEMBERS OF NRGSC ARE REQUIRED TO TAKE THE SAFETY TRAINING TEST ANNUALLY.

NO EXCEPTIONS
As a New Member to NRGSC we want you, and your guests, to be safe. The annual safety test allows us to update safety procedures as they are needed.
The NRGSC Board decided to require all members to take the safety test annually. If you have previously taken and passed the safety test, you will still need to take the annual test. 
This was done for a few reasons:
As the club evolves, so do the safety procedures. Annual requirements ensure everyone is operating under the same rules at all times.
Our club insurance requires everyone to be up to date with safety training. Annual testing requirements ensures compliance.
Some members completed safety training before the certificates had unique ID's on them. These members ran into issues with the "old" system of renewal.
There were a significant number of incorrect or missing information from members renewing online and by mail. The "new" system we have in place eliminates the common errors making the process easier for everyone involved.
Click the button below to be redirected to the actual Safety Training required by NRGSC.
The video below is here as a reminder. THIS DOES NOT QUALIFY FOR YOUR SAFETY BRIEF!