The Northern Rio Grand Sporting Club offers classes through approved instructors from time to time. Click on the icons below to see our list of currently approved instructors.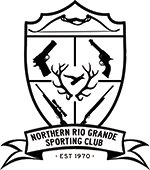 *All instructors are independent business operators and are NOT contracted by NRGSC. All instructors must meet the requirements set fourth by NRGSC in order to offer training at our facility.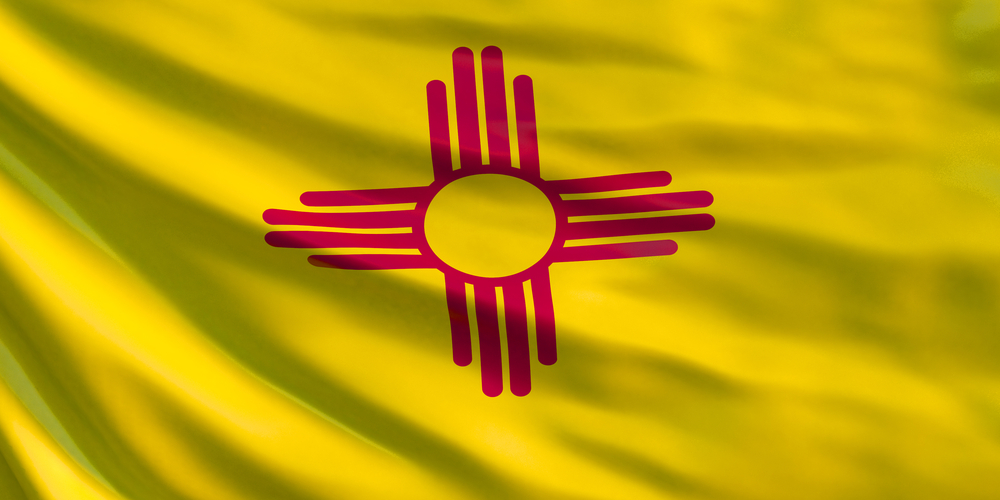 Law Enforcement training can be difficult if your "facility" is a mesa in the desert. So, NRGSC is offering Law Enforcement Agencies an option that benefits the agency as well as the individual officers.