SKEET/TRAP AND FIVE STAND
On Sunday, Tuesday, and Thursday mornings we shoot Trap and Skeet, except the third Sunday of the month. To guide those without experience in Trap/Skeet they are welcome to show up by appointment. Charge for 25 clay targets is $5.
On the third Sunday of the month NRGSC offers 5-stand.  Setup proceeds and breakdown follows the shoot.  If you can, please assist in setup and breakdown. Check the calendar to confirm shooting days & time. The charge for each 25 clay targets is $5. 
New shooters will typically shoot after the morning rounds, usually just after noon. Appointments can be made through the Shotgun Range Manager through the button below.
Members wishing to be on the Trap and Skeet email list can send an email through the contact button below.
Cancellations due to inclement weather will be sent out to the email list by 8:00 AM the morning of the shoot.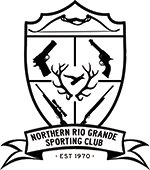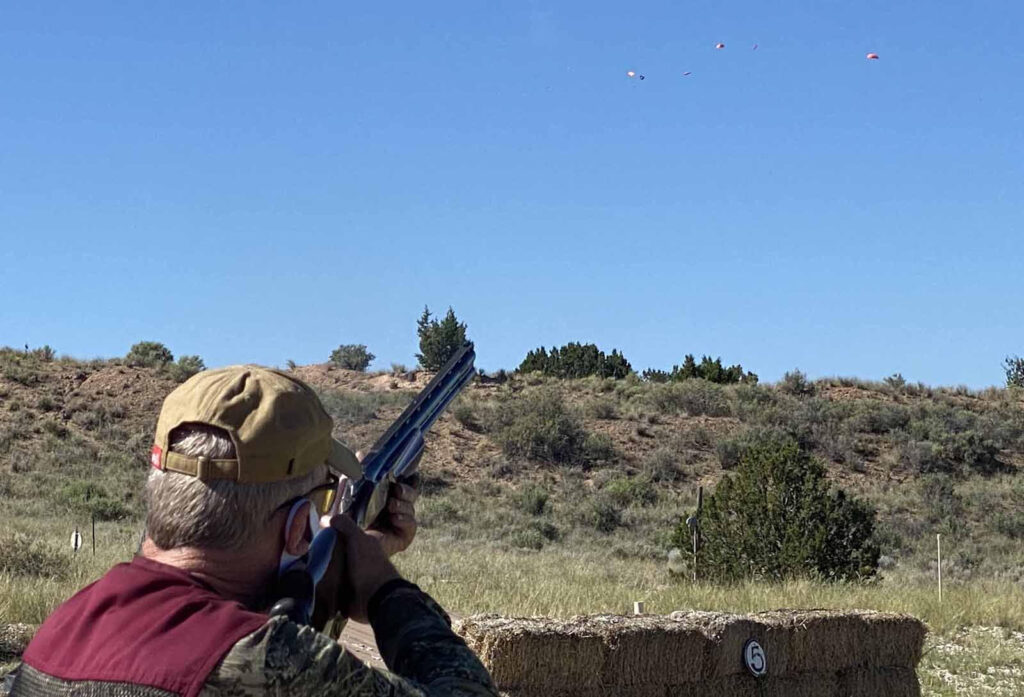 SHOTGUN SPECIFIC RANGE RULES
Shotguns only. No rifles or pistols (ex: Taurus Judge)
Shot size limited to 7 ½ max
No slugs or buckshot
Clay target shooting only. Example: Trap/Skeet/5-stand
As long as the shotgun range is not scheduled for other activities — club members are welcome to use the shotgun range. However, they must provide their own equipment and clay targets, no sign-in or range fee is required.
All shooters are expected to retrieve their spent hulls and any other refuse and dispose in the trash containers.
There is a patterning station located north of the high house. Shooters may place a paper or cardboard target (24X36 recommended) on the metal frame. Always remove and dispose of used target materials.
*by appointment. This is to ensure we have the appropriate personnel on hand to guide new & beginning shooters. New shooters make appointments by email with the button below.